UNINTERRUPTED - It's time to talk shop with 2x NBA champion and NC A&T golfer J.R. Smith, singer and actress Chloe Bailey, WNBA star and ESPN Basketball Analyst Chiney Ogwumike, producer, director and actor Kenya Barris, marketing executive Paul Rivera, and entrepreneur Maverick Carter. J.R. talks about his growth and mental health struggles during his NBA career and his decision to attend an HBCU after retirement.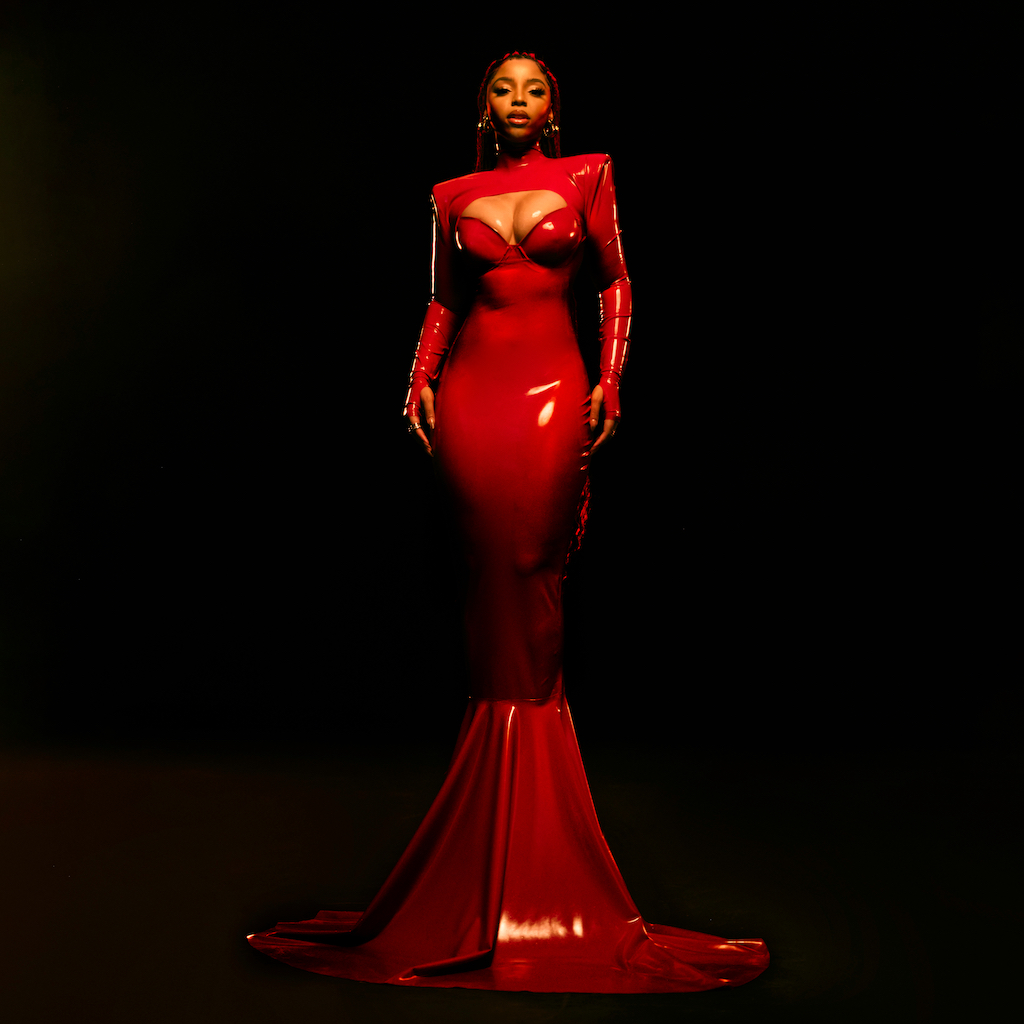 Related article - MajorLeagueDjz - Amapiano Balcony
Chloe speaks on her upcoming projects and the first time she felt separated from her sister, Halle, Chiney explains how she earned her respect on and off the court as a broadcaster, and Kenya shares why he gets backlash for telling Black stories. Kick up your feet and remember...in the barbershop you can't lie. The Shop UNINTERRUPTED is presented by Grey Goose. In LeBron James' words..."Everything happens in The Shop." The Sports Emmy Award-winning series The Shop UNINTERRUPTED is back for Season 6! Join us this season for new episodes featuring the biggest names in the game for unfiltered talk about sports, music, and culture.
The Shop: "Father time is inevitable"