A BBC investigation has discovered that political parties in Nigeria are secretly paying social media influencers to spread disinformation about their opponents ahead of general elections in February. The BBC's Global Disinformation Team has spoken to whistle-blowers working for two of Nigeria's political parties, and prominent influencers who have described it as "an industry". The whistle-blowers say parties give out cash, lavish gifts, government contracts and even political appointments for their work.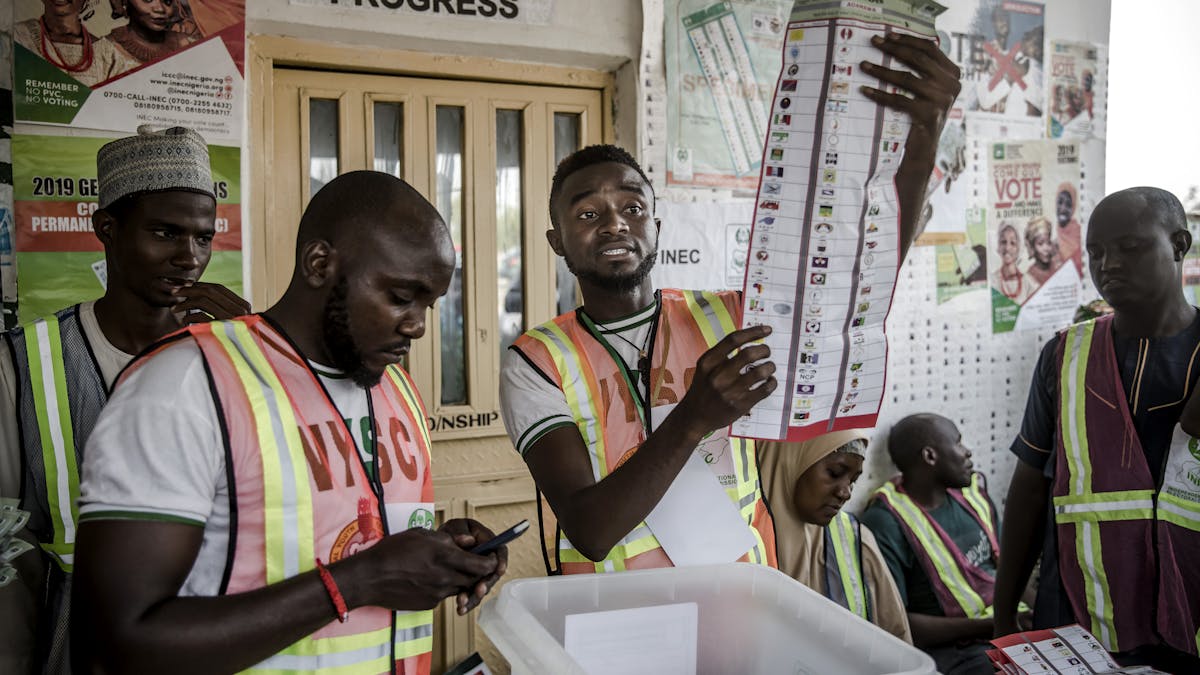 Related article - Meta Quest 2 — Advanced All-In-One Virtual Reality Headset — 128 G
Uphorial Recommend - new FiiO M11S player, which recently went on sale on Amazon and got some glowing reviews.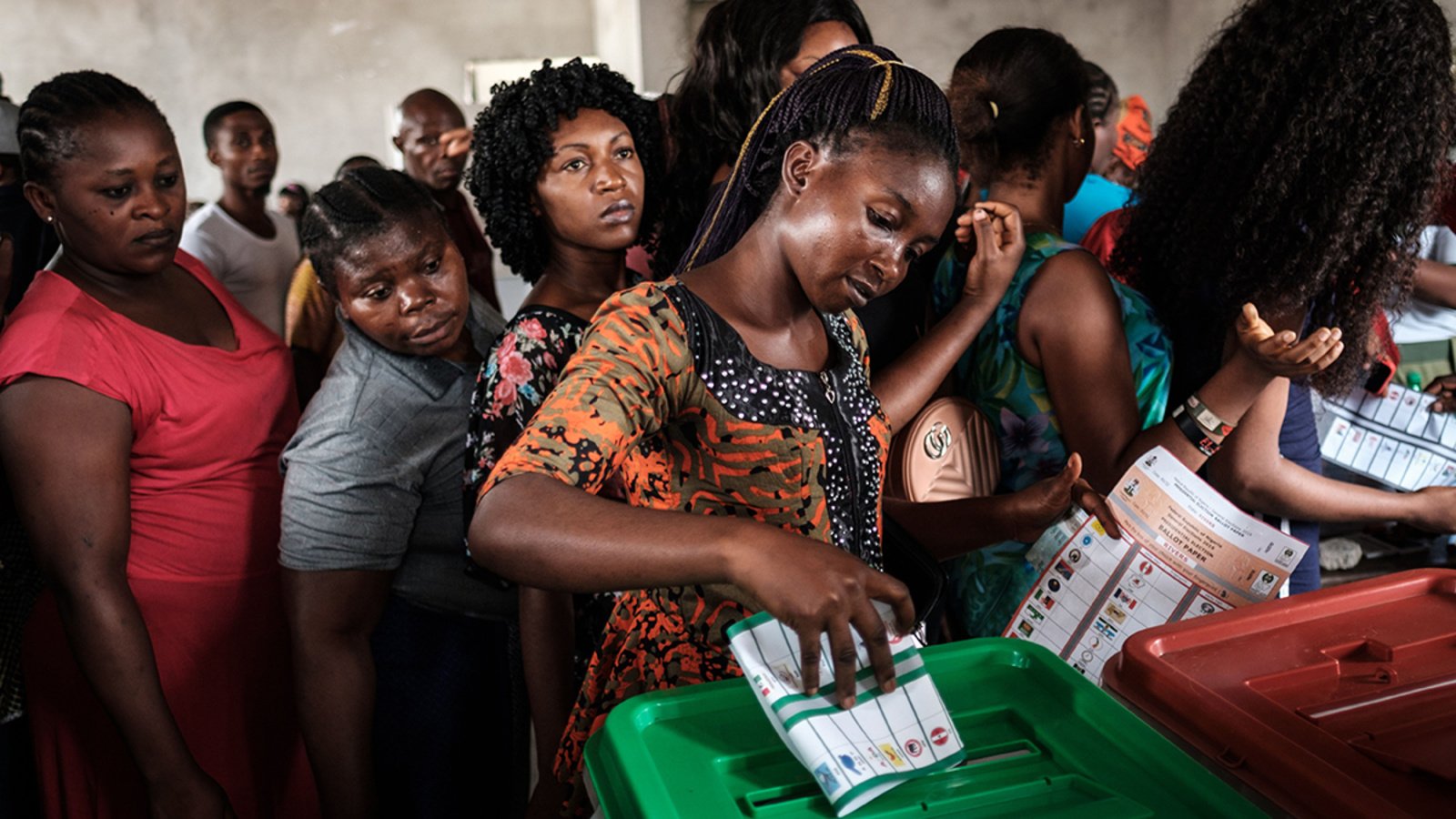 Source - BBC Africa