Enny - No More Naija Men - Live Session | Vevo ctrl "You're listening to South East/you're listening to words always thought but never spoken." That's Enny spittin a little bit of explanatory narrative vibes a year or so ago as part of our DSCVR Artists To Watch 2022 campaign.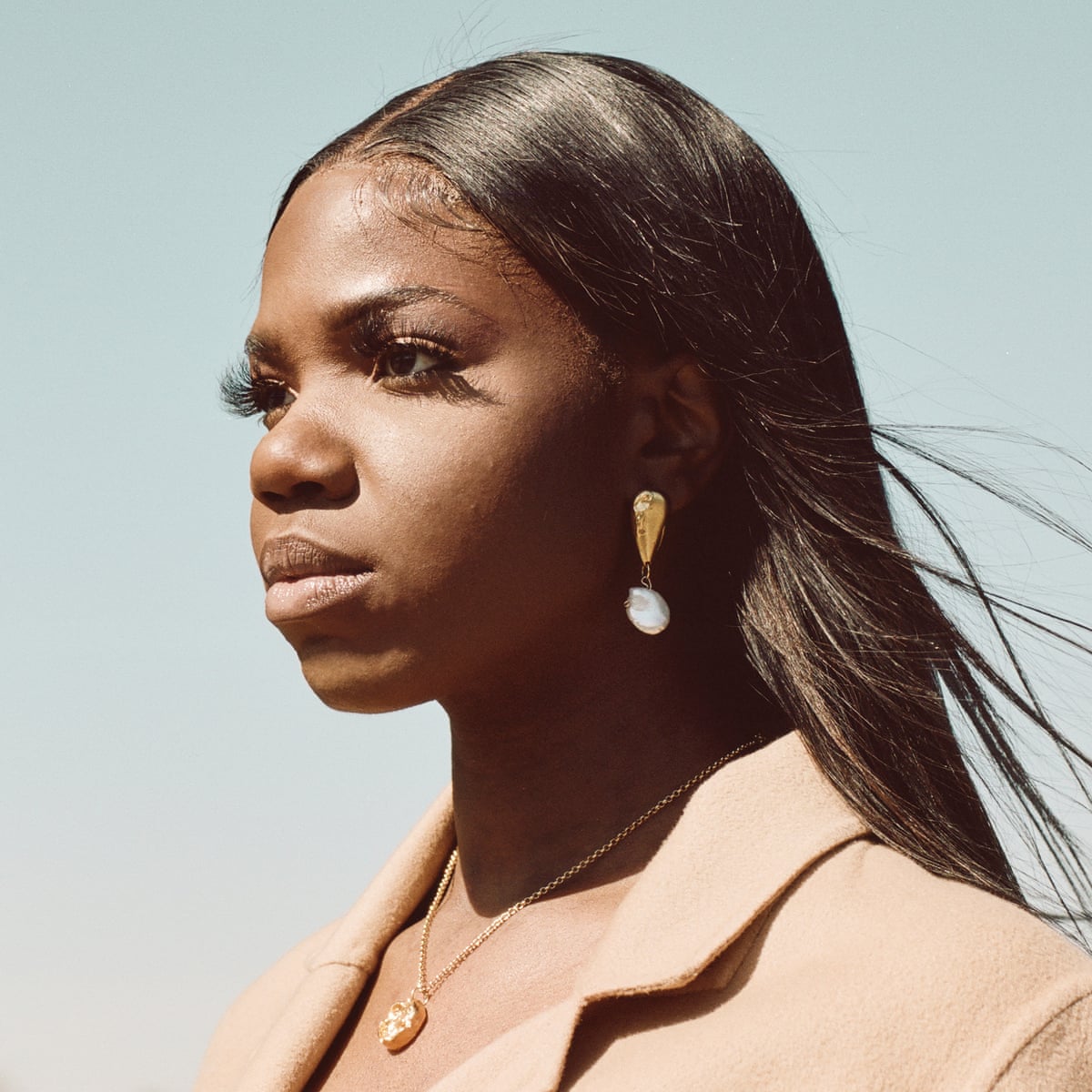 Related article - Sampa the Great ft. Angélique Kidjo
The London rapper, from the city's Thamesmead sector, was fire in the studio, braids hanging down and a swirl of images coming outta her mouth. Indeed, she was "formulating po-ems," on that track, the graceful "Under 25." The 28-year-old, who stood tall and brought us "Peng Black Girls" and "Keisha's & Brenda's." Enny's 'We Go Again' EP just dropped on April 13, and the singer considers it a "care package" of sorts. "A gift of growth and change; a gift to myself as a reminder that I'm still capable, and a gift to the people that have joined me so far on this journey. A care package." One thing's for sure. Her skills are still deep and sharp. She ran things when she stepped behind the mic in our London ctrl studio for a pass at "No More Naija Men" from the new release.