The Met - Join Stephanie Herdrich, Associate Curator of American Painting and Sculpture, and Sylvia Yount, Lawrence A. Fleischman Curator in Charge—both of the American Wing—for a virtual tour of "Winslow Homer: Crosscurrents." This ambitious survey reconsiders Homer's work through the lens of conflict, a theme that crosses his prolific career. A persistent fascination with struggle permeates his art—from emblematic images of the Civil War and Reconstruction that examine the effects of the conflict on the landscape, soldiers, and formerly enslaved to dramatic scenes of rescue and hunting as well as monumental seascapes and dazzling tropical works painted throughout the Atlantic world.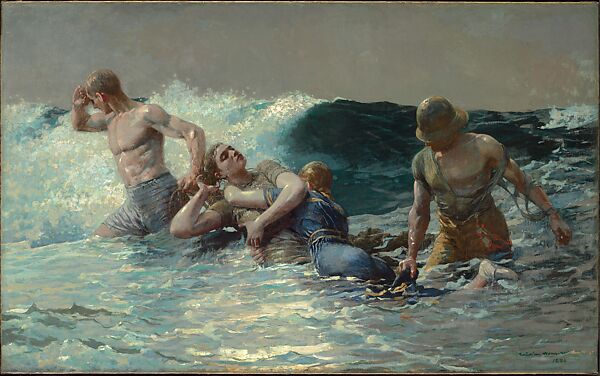 Related article - Christian Dior Cruise 2024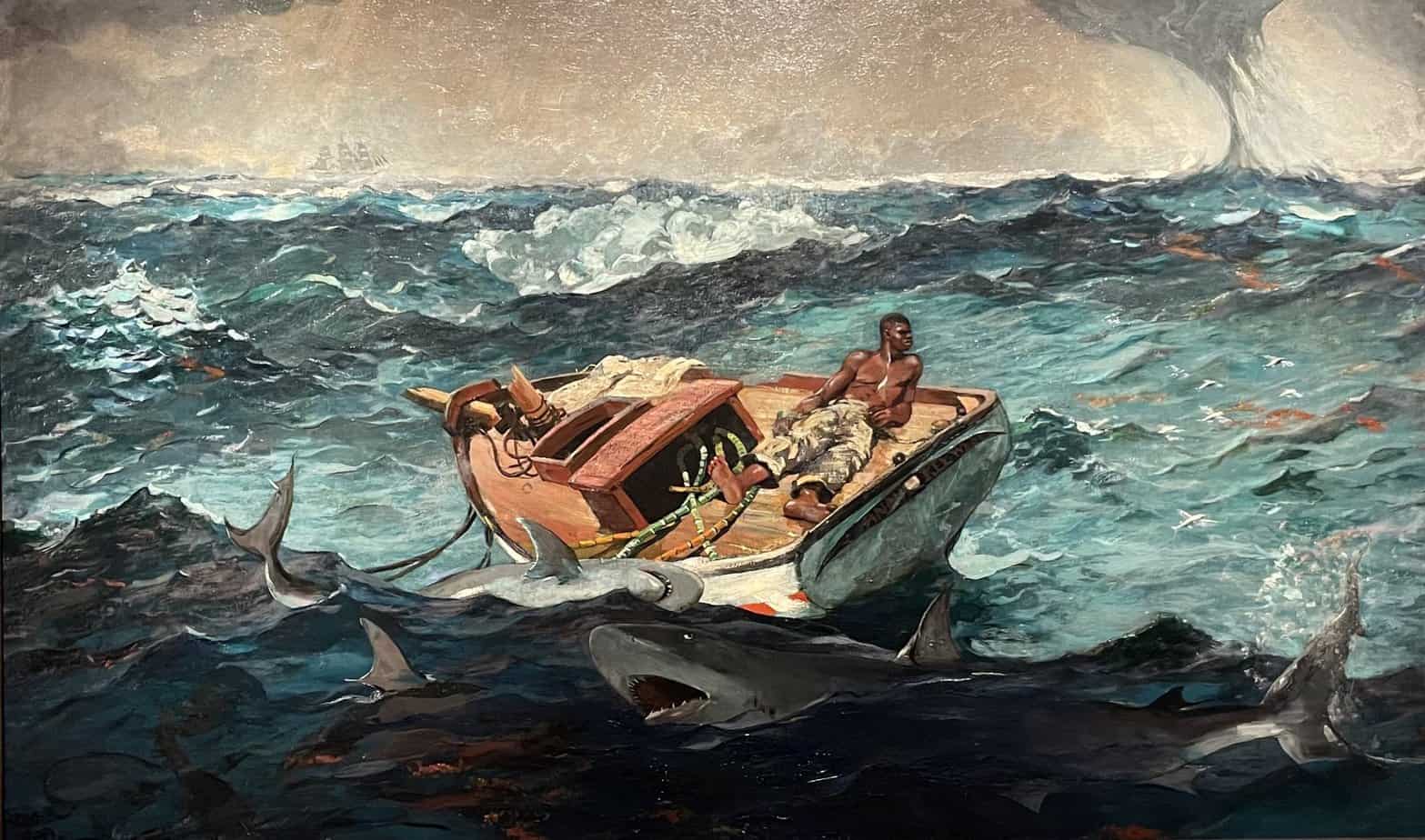 The centerpiece of the exhibition is Homer's iconic "The Gulf Stream" (The Met), a painting that reveals his lifelong engagement with charged subjects of race and the environment. Featuring 88 oils and watercolors, "Crosscurrents" represents the largest critical overview of Homer's art and life in more than a quarter of a century. The exhibition is made possible by The Peter Jay Sharp Foundation.