Diwali is India's biggest and most important holiday of the year, observed by more than a billion people across faiths. Known as the Festival of Lights, it is a 5-day celebration bringing prayer, feasts, fireworks, family gatherings and, for some, a new year. Derived from the Sanskrit "dipavali", which means "row of lights," Diwali is known for the brightly burning clay lamps that celebrants line up outside their homes to cherish the victory of good over evil. With this year's coronavirus pandemic affecting the celebration, may we be able to derive comfort from the spirit of the holiday—the belief that, eventually, light will triumph over darkness.
Related article - The One Simple Trick to Losing Weight in 2023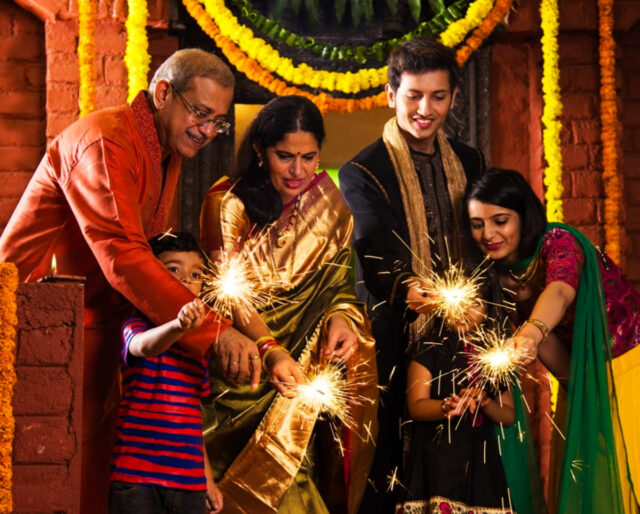 Uphorial Recommend - new FiiO M11S player, which recently went on sale on Amazon and got some glowing reviews.
Diwali